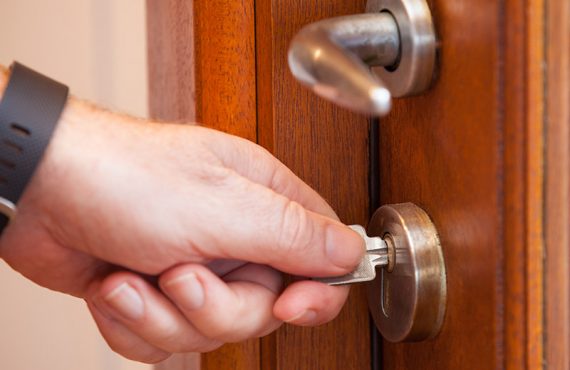 Are you facing a problem regarding the functioning of your vehicle locking system, then it's time for you to think about hiring professional automotive locksmiths in Melbourne. If you have a damaged lock system, the locksmiths will mend it and make it more systematic and efficient.
Locksmith Melbourne has years of experience in this industry, we also offer locksmith services for your commercial & residential security needs.
An experienced locksmith can upgrade the safety level of your vehicle lock. They are skilled in retrieving the performance of every component of the lock system of your vehicle. They can work on-site and can repair your vehicle lock system within no time.
Our team is glad to help customers to secure their vehicles with our locksmith services. We have a team of trained, licensed, and certified automotive locksmiths in Melbourne.
Our team is skilled in car key repairing and other services including lock replacement, key installation, rekeying locks, and car key cutting. We stay informed about the modern automotive key industry trends to have a better knowledge of the current preferences of automotive work.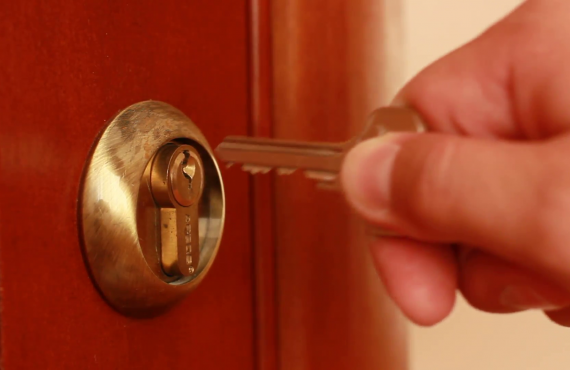 We provide lock installation and key replacement services for a wide range of car models. We use modern key programming technology to give the best solution to our customers. We aim to offer sophisticated services to our customers and strive to achieve 100% customer satisfaction. We use innovative ideas to meet the requirements of our customers.
Our team can devise a new set of keys for your vehicle lock system as well as mend and repair the vehicle lock system using modern repairing tools.
Customer satisfaction is our utmost priority. We offer excellent services at very competitive prices. In case of any emergencies, our team is always ready to serve our customers 24/7.