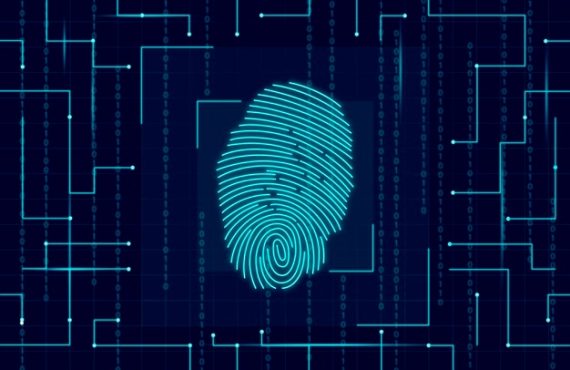 Commercial Locksmith Services Melbourne
For any business having a good security system is a must. To make sure that your business is 100% safe and protected against burglaries and thefts, a few steps are involved by following those keeping your building safe and protecting it against thefts will be uncomplicated and this can be accomplished by an experienced commercial locksmith Melbourne.
You can get rid of the old locks and replace them with a new and advanced technology lock system. A commercial Locksmith can offer quality customer support throughout the process of securing your property to help you to choose the correct locking system for your office buildings, houses, malls, and shopping complexes etc.,
Searching for a commercial locksmith in Melbourne? We got you covered. Contact us and get executive help.
A commercial locksmith in Melbourne is liable for the regular maintenance and refurbishing of the security system. Being a commercial locksmith, they know the commercial security system inside out and they help the customer to polish up the security system in the nicest possible way.
Having a conventional and practical security system is a crucial investment for every business owner.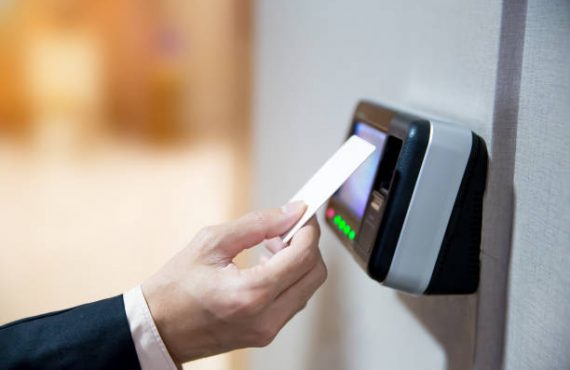 We provide emergency commercial locksmith services across Melbourne. We handle everything from advising on security system installation to maintaining CCTV security systems and alarms.
The commercial locksmith Melbourne provide a Swift and apt response to customers and help them in choosing the most suitable security systems for their property. We use a wide range of hardware that lets us finish a large variety of locksmith jobs in a given timeline.
Thornbury Locksmith provide services that include but not limited to maintaining and repairing the locks and keys for more efficient performance we also provide regular checks to ensure that the locks are working properly. Whether it is a technical defect or a minor crack, if you're facing any such problem in your security and lock systems we are here to help you with our commercial locksmith services. We provide security upgrades to help our clients in magnifying the performance of their present security system.
We offer commercial-grade services, including, supply and installation of a variety of digital locks, magnetic locks, fingerprint-enabled locks, and electric strikes. Our collection of locksmithing products include digital locks, master key systems, gate security locks, commercial locks key safes, key cabinets, and padlocks. Our experienced team will install these and many more types of security systems for your business premises.
Our reputable clientele gets top-quality products sourced from global manufacturers of secure locks and security systems, including Australian manufacturers. We top that up with excellent customer service reflected in our happy clients across Melbourne.
Don't know what's the best option for your business? Get in touch with our customer support and we'll help you choose the best locksmith solutions according to your business' security needs. Our services will help your commercial premises uphold building safety regulations while ensuring you remain secure.