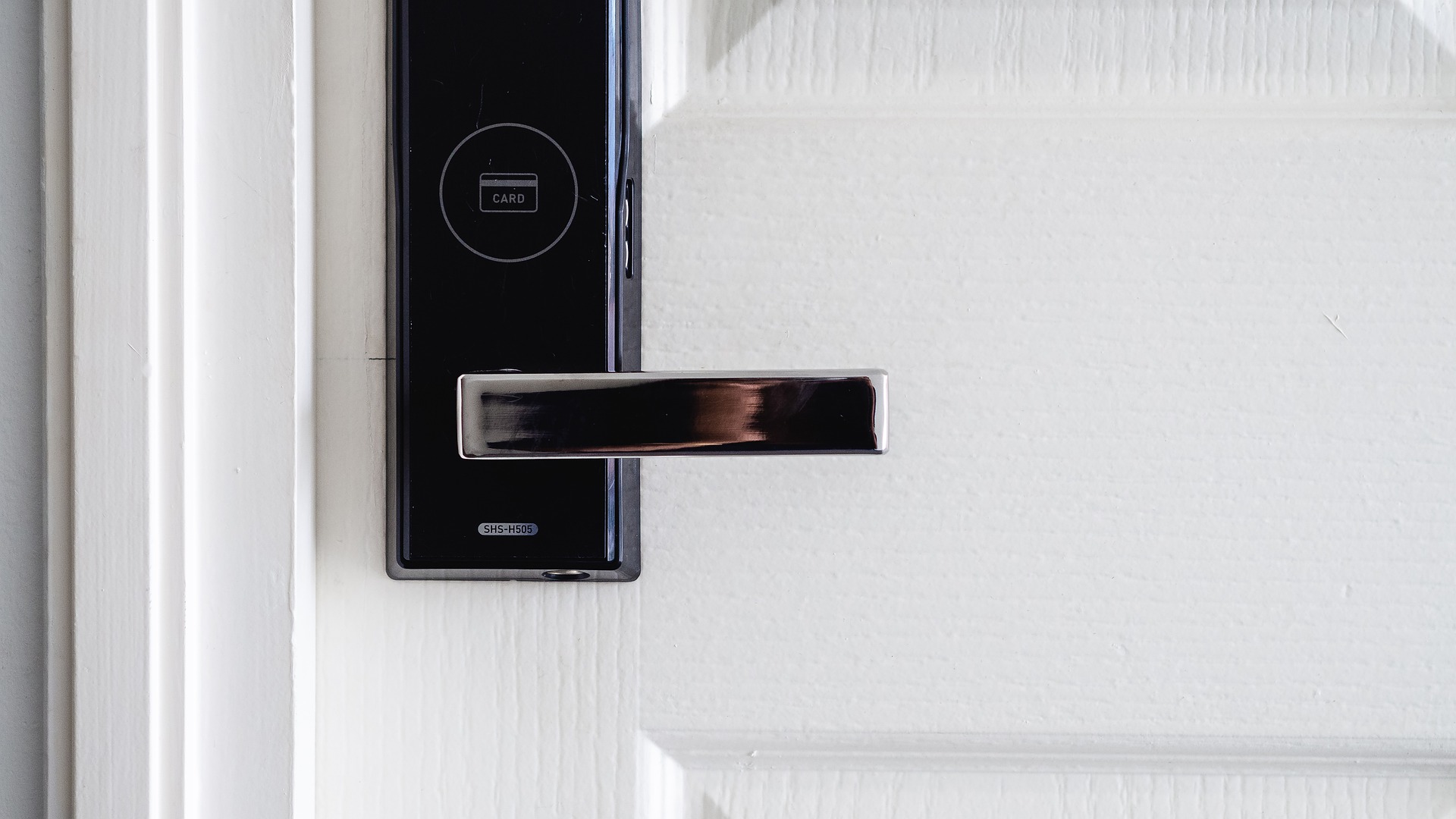 Emergency
Locksmith Services
Melbourne 24/7
Professional Locksmith Services with 30 day Guarantee
Contact now!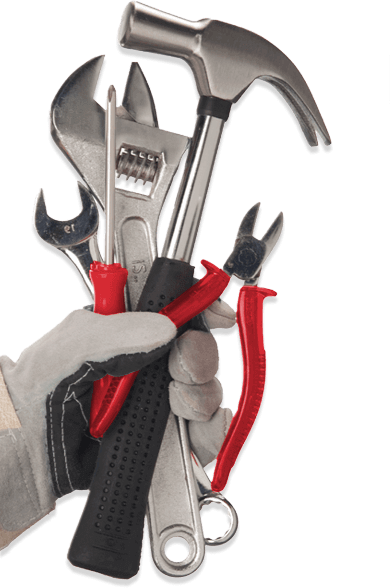 In store & Onsite Locksmiths Thornbury & Preston in Melbourne
We are a professional and dedicated team of expert locksmiths with experience spanning over 10 years.
Our team provides quality locksmith services across Melbourne. With our residential and commercial property locksmith services, our professionals will keep your home and business premises safe and secure.
Whether it's day or night, our emergency team will respond to your call and assist you. Call us on 03 7032 5031 to report any incidents to our 24/7 customer support team. We guarantee fast and responsive, professional, and friendly expert locksmith
solutions from our team across Melbourne. Locked out? Need an upgrade to your lock? We've got you covered.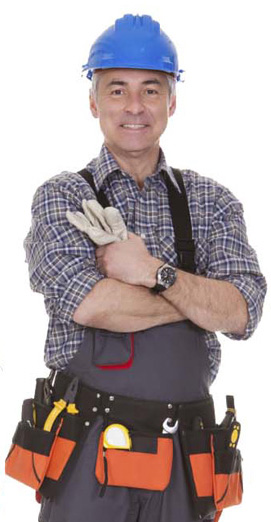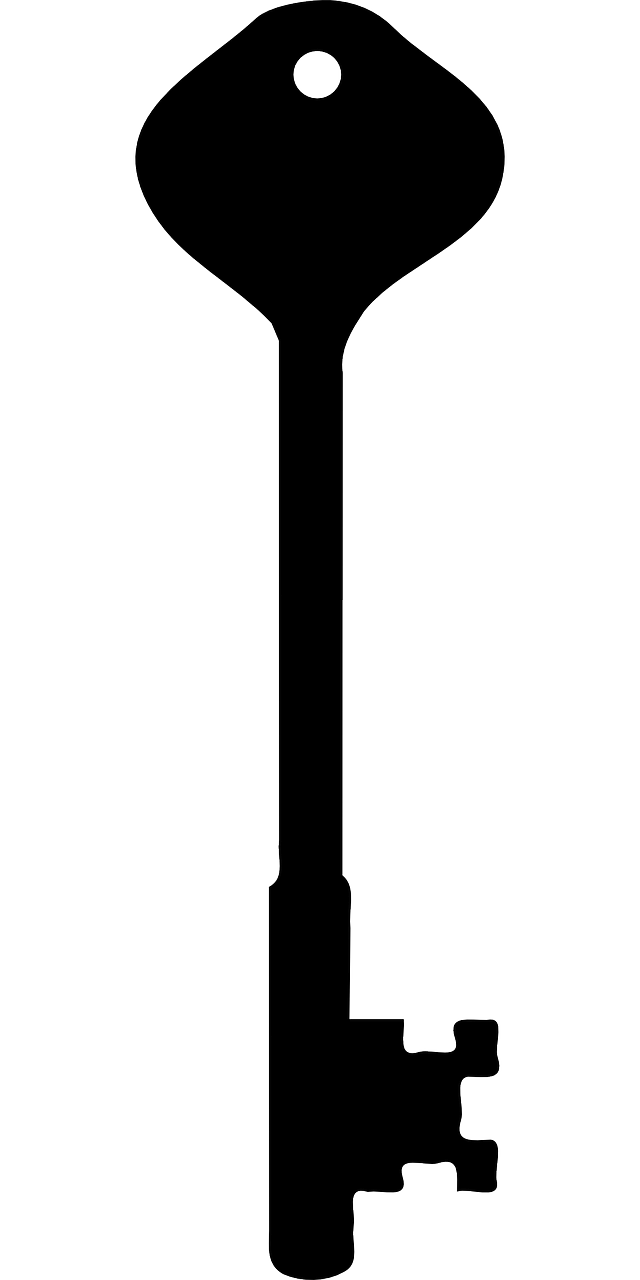 What makes us the number one choice for Locksmiths in Melbourne
Living in Melbourne and need quality and affordable professional locksmith services? We've got your back! Our team will help you to rekey or replace your locks, and do any lock repairs in your house. If you have lost your door key, our friendly team will help you unlock your door safely and replace the lock to keep you secure.
Operating for over 10 years now, Locksmith Melbourne is now Melbourne's favorite locksmith solutions provider.
Our team of professionals is highly skilled in all locksmith services from installing new locks, repairing damaged locks, key cutting, and many more. Our decade-long trusted locking and unlocking services have driven us to the top of the list of Melbourne's locksmith service providers. Clients' trust in our services is built on our team's reliability. We deploy customizable solutions to perfectly meet your locksmith needs.
We understand locksmithing. As a member of Australia's Master Locksmiths Association, Locksmith Melbourne guarantee you a professional service from a team with expert training and professionalism. We have worked with top companies and residential apartments. Our clients range includes Residential owner to Large Corporate sectors.
Our top-class services are built from years of industry-leading customer relations, deployment of cutting-edge technology for locks, and reliable service delivery to our clients.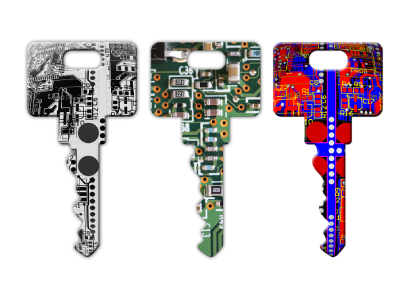 Get A Free Quote
Need to enquire with us, Automotive,Emergency, Residential,Commercial&Other Locksmith Service Melbourne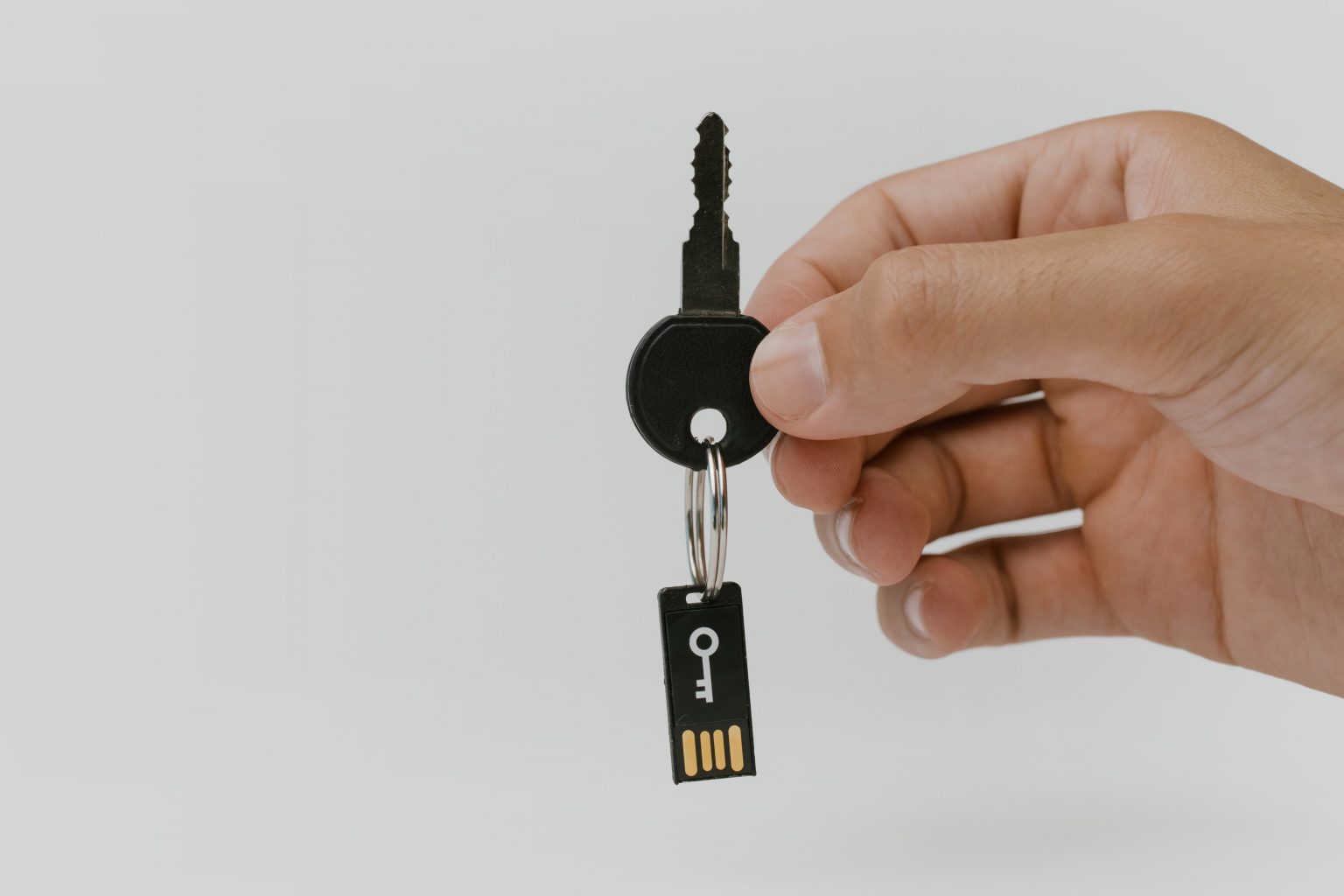 After Expert Locksmiths in Melbourne?
Do you need an expert Locksmith to fix your job? Are you looking to secure your property with the best security system?
Then you definitely need an expert Locksmith in Melbourne. Talk to our expert team, we understand your challenges, happy to offer you the best security solution to your property. 
Call our Expert locksmith team today!
We fix your office safety & security, while you work from home.
2020 & 2021 has been really tough to every business, however, we always the alternate option to work from home. 
Is you team working from home? Worried about the office pace & your investment? This is where you need to react quickly, you need a team of Professional Locksmith in Melbourne who can assure you the security to your commercial office space.
Your investment needed to be secured, so look no further, our team is waiting to provide you the quick & reliable solution to secure your office space, so you can be relaxed and pay more attention to work.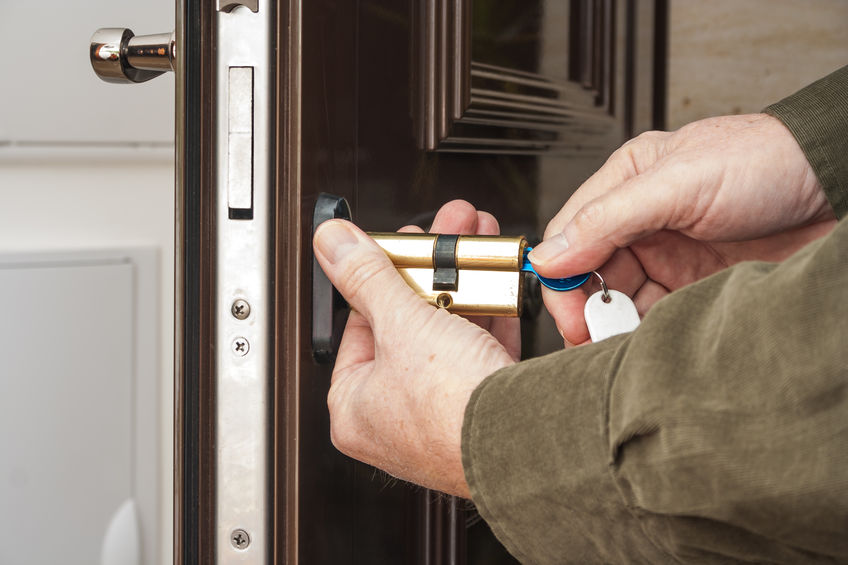 Its not always an easy job to find mobile automotive locksmiths in Melbourne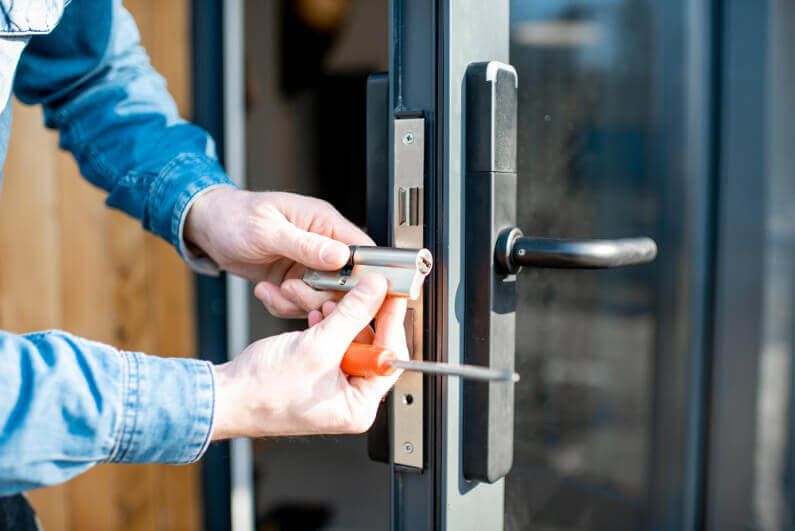 Did you lock your keys in your car? These untimely events can happen to anyone but not to worry, we got your covered.
We can open a wide range of new and old vehicles with no scratches to the vehicle and damage to the locks.
We use modern Security Products and technology and offer you hassle-free and budget-friendly locksmith services.
We are a team of qualified, trained and skilled automotive locksmiths in Melbourne. Our team is ready to assist you round the clock.
Our Automotive Services include but not limited to emergency lockout services, lock repairs and maintenance, new lock replacement for all types of vehicles, Car lockout Services, vehicle key replacement for broken or lost vehicle keys.
When needed a Locksmith assistance in an emergency, call Locksmith Melbourne.
Did you get locked out of your home, car, or office? We are here to assist you any day of the week. We provide Swift emergency response service to all commercial, residential & automotive lock outs.
Our team is ready to assist you at any time of the day, we're just a call away.
We provide an extensive range of Emergency Services including deadlocks, all locks repaired and installed, all safe keys open installed or repaired including combination key changes. We also offer free quotes and security survey for homes.
Contact us at 03 7032 5031. We are just a call away.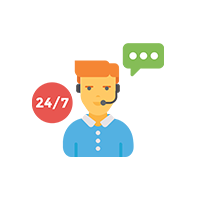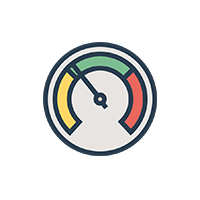 Did you ask for our Rapid response team?
Get fast and around-the-clock professional solutions for your locksmithing problems in Melbourne. Our Locksmith Melbourne rapid response team will get to you with the assistance you need, right on time. Need to unlock your door and it's late in the night? Don't worry. Just give us a call and we'll help you get right in! Our rapid response team comprises a fleet of well-equipped vans operated by our skilled personnel who'll get to business in any emergencies wherever you are.
Dial-in our customer support lines any time of the day and request from our variety of locksmithing services. Our support team will register your request and schedule a dispatch to your location. For emergencies, incidents will be marked as urgent and teams dispatched immediately.
Setting up new locks and security for your businesses and residential apartments? Request a quote from us and get it instantly!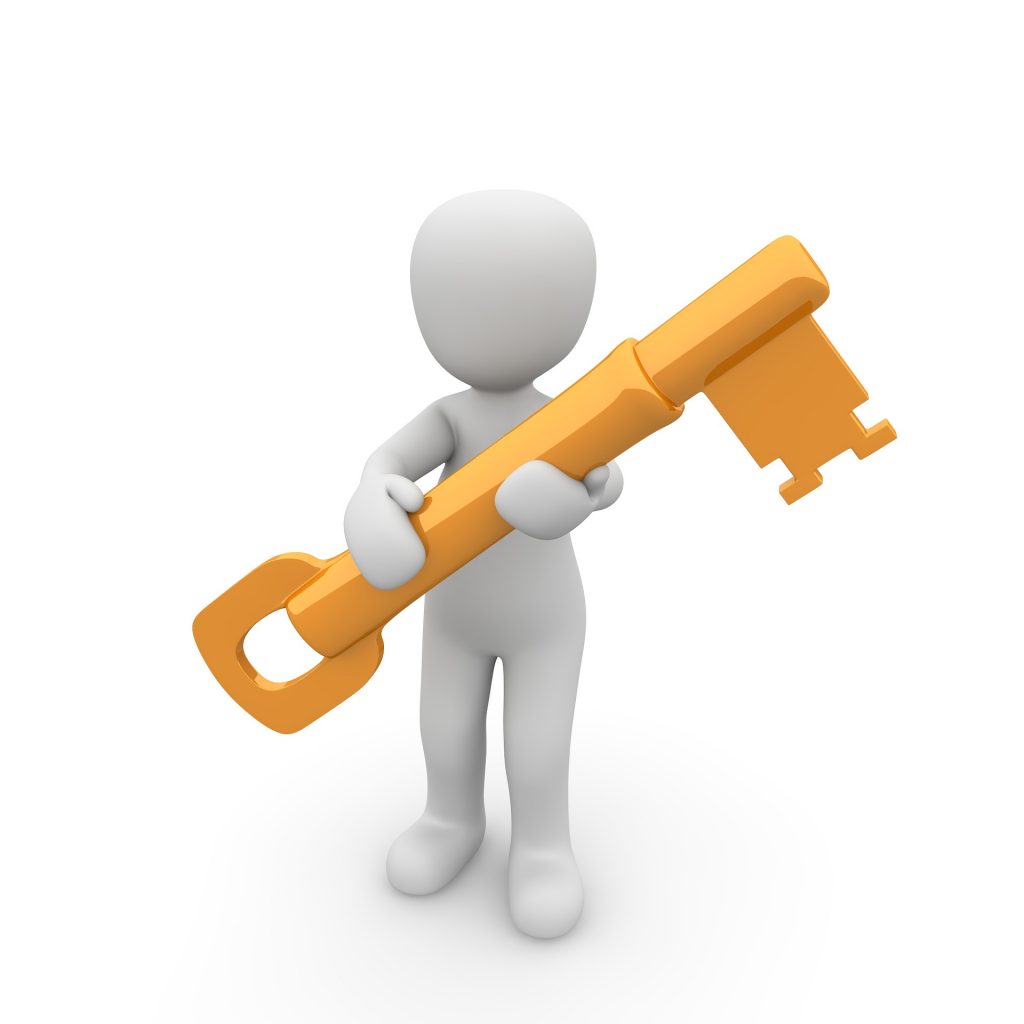 Our commercial Locksmiths services are designed for both small and large corporations
Our commercial services are designed for small and mid-sized enterprises, large corporations, government institutions, and all types of premises across Melbourne.
Our locksmith Melbourne services are compliant with Australia's building code for exit doors. We keep tabs with the Melbourne City Council and Victorian Building Authority to ensure that our commercial clients get services that comply with the regulations of governing authorities.
COMMERCIAL LOCKSMITH
BiLock Master Key System
Master Key Systems
Security Audits
Door Closers
Roller Door Locks
RESIDENTIAL LOCKSMITH
Single Key Systems
Deadlocks & Deadbolts
Door Reinforcement Lock
Emergency Unlocking
Sliding Door Locks
AUTOMOTIVE LOCKSMITH
Car Key Replacement
Car Re-Keys
Remove Broken Keys
Repair Ignition Locks
Vehicle Unlocking
EMERGENCY LOCKSMITH
24/7 Locksmith Melbourne
Emergency Gate Locks
Emergency Gate Locks
Emergency Patio locks
Emergency Roller Door Locks
Our Latest Newspost
Our latest news & articles!