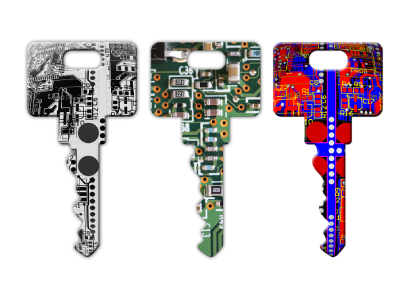 Before choosing a Locksmith you need to consider a few points:
Approach for a quote
Asking for a quote seems an obvious move that is sometimes skipped or sidelined, especially in an emergency situation. If a locksmith can't provide you with an accurate quote or cost there may be something up. It is always suggested to call around and get a couple of quotes and then pick the one which suits the best for your budget and the service required.
Checking whether a locksmith is a part of MLAA
the MLAA is the Master Locksmiths Association of Australasia which is an independent and executive body committed to providing commercial and domestic clients to be able to find trustworthy locksmith services. The main role of MLAA is to nurture the locksmith industry and contribute to a wide range of Security Services through its directory. All MLAA locksmiths abide by a code of conduct and a code of ethics. If you are choosing an MLAA locksmith, then you are choosing efficiently.
Scroll through different review websites and read everything about the companies that you have shortlisted. If one company is consistently praised for their services, then you can have confidence in your locksmith choice because people are too quick to write a negative review.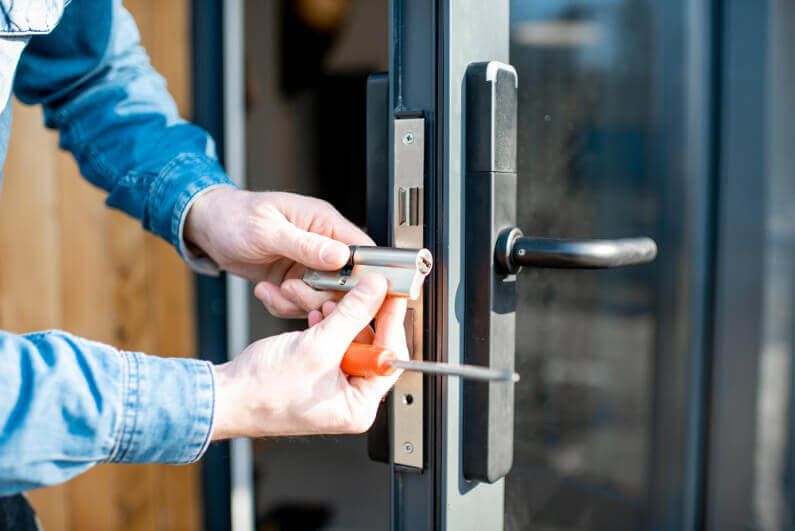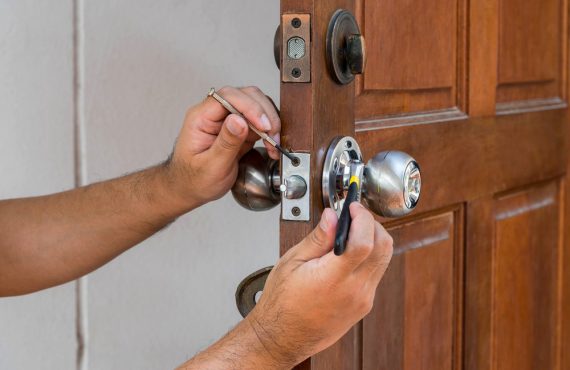 References show you that a specific locksmith company has the knowledge, experience and equipment to tackle even the most difficult jobs. Any good locksmith will always be willing to show off references
Getting an itemized invoice after the job is finished
This is the most important thing which sometimes can slip out of our mind amidst our ecstasy in getting back into our home, office, or car. The invoice or receipt should always include the basic details of the company and all the services or items should be priced individually, which is followed by the total amount that you were charged.
Once you find a good locksmith continue with them.
Whenever you have found a good locksmith save that number on your phone, in any emergency situation, make sure that they are just a call away. Whenever you have locked your keys in your car, or you can't find the house key or you have snapped the key in a lock, you already have a trustworthy locksmith in your phone contact. You can call them right away.
These are the main basic things to look for in a locksmith in Melbourne.
I hope this article was helpful to you in finding a trustworthy locksmith in Melbourne.