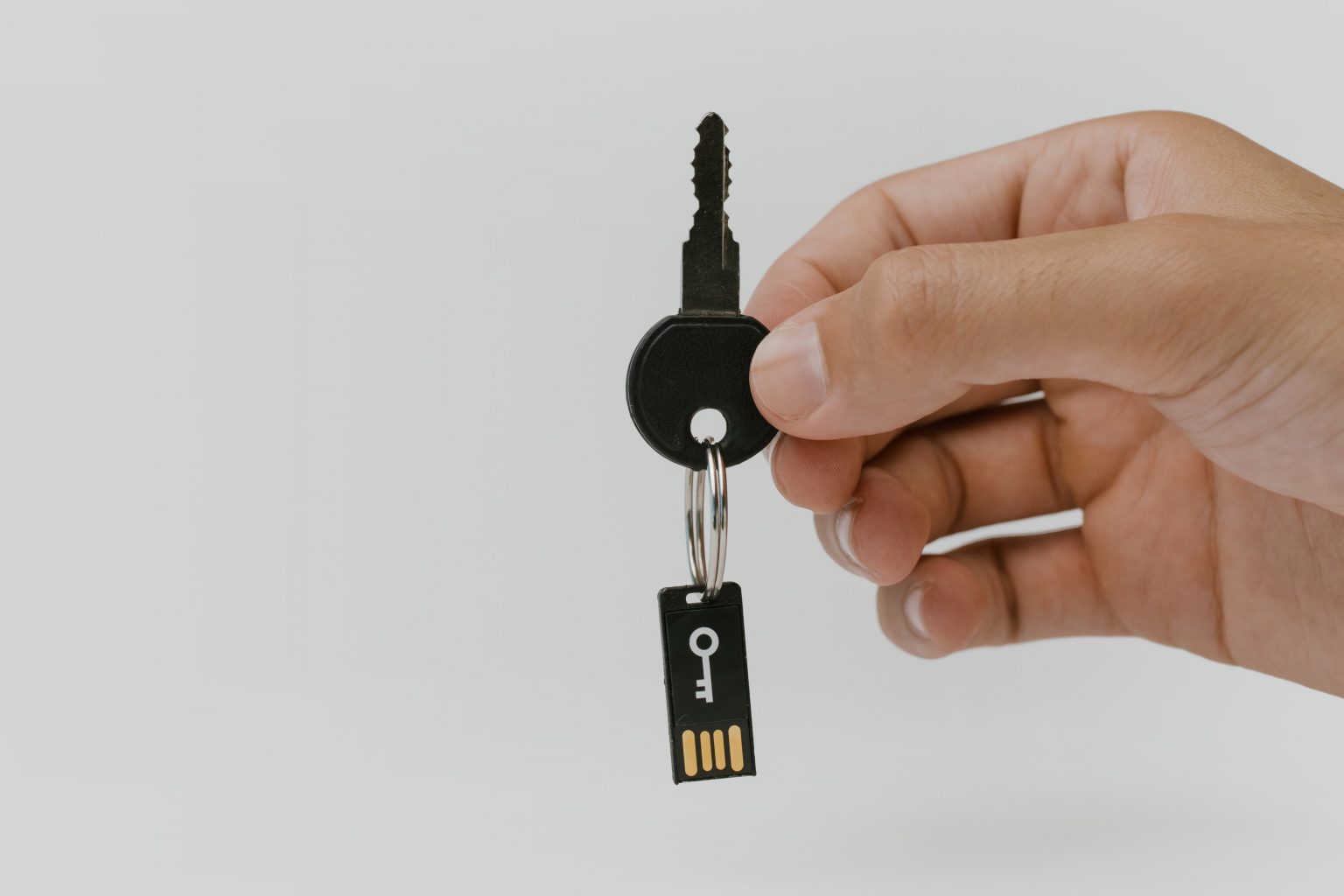 How do you target the best professionals to ensure the safety of your business? Whether you are changing keys or locks, installing a new access control system, or servicing equipment, here are a few tips to ensure the safety of the best locksmith around you.
The locksmith is actually who he claims to be.
Don't be fooled by a call center that pretends to be a local but actually sells your information to the highest bidder. They use false local addresses and phone numbers to advertise online. They either don't provide the company name because they don't yet know, which company will get the potential customer (yes, your company counts as a potential customer), or they mention the company name but not Van badge. It seems to be impersonating the company that obtained the information.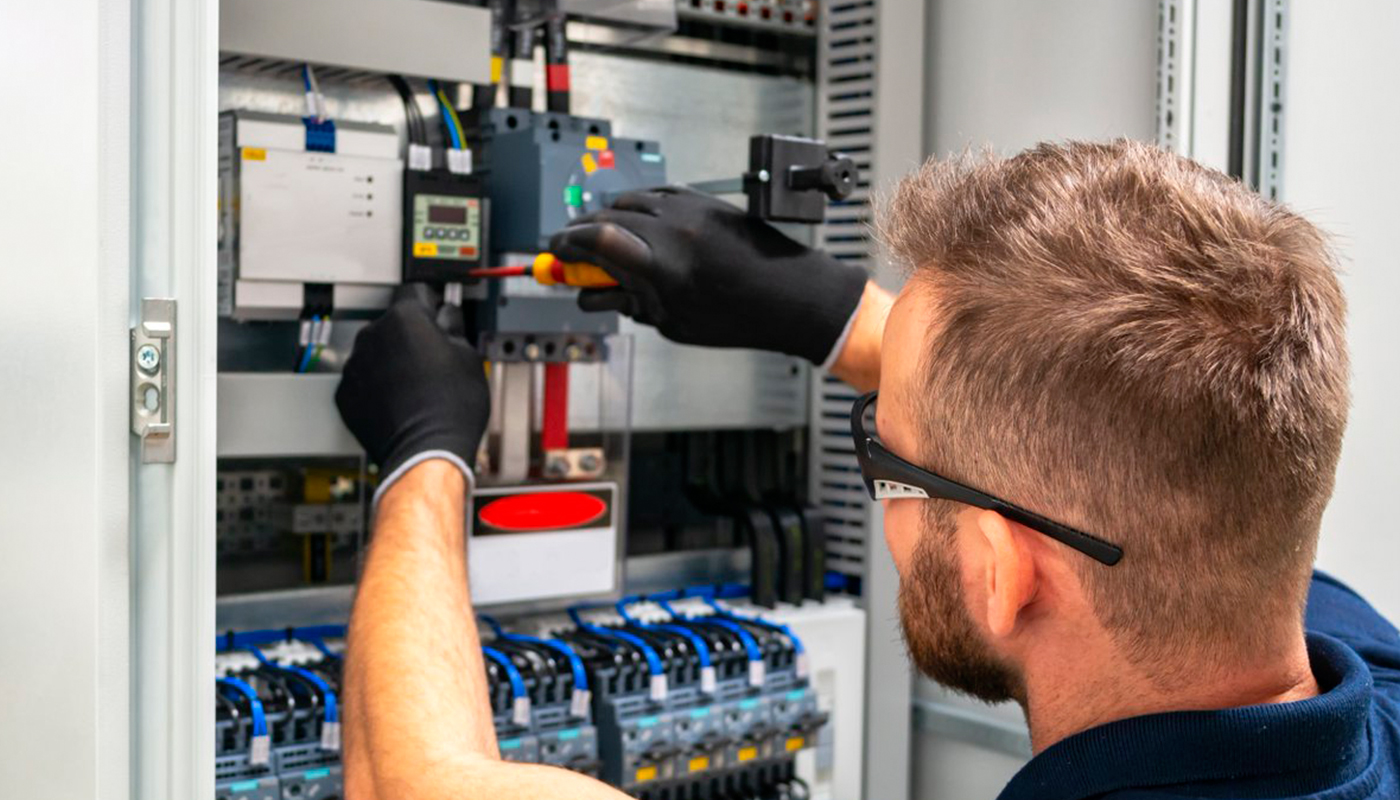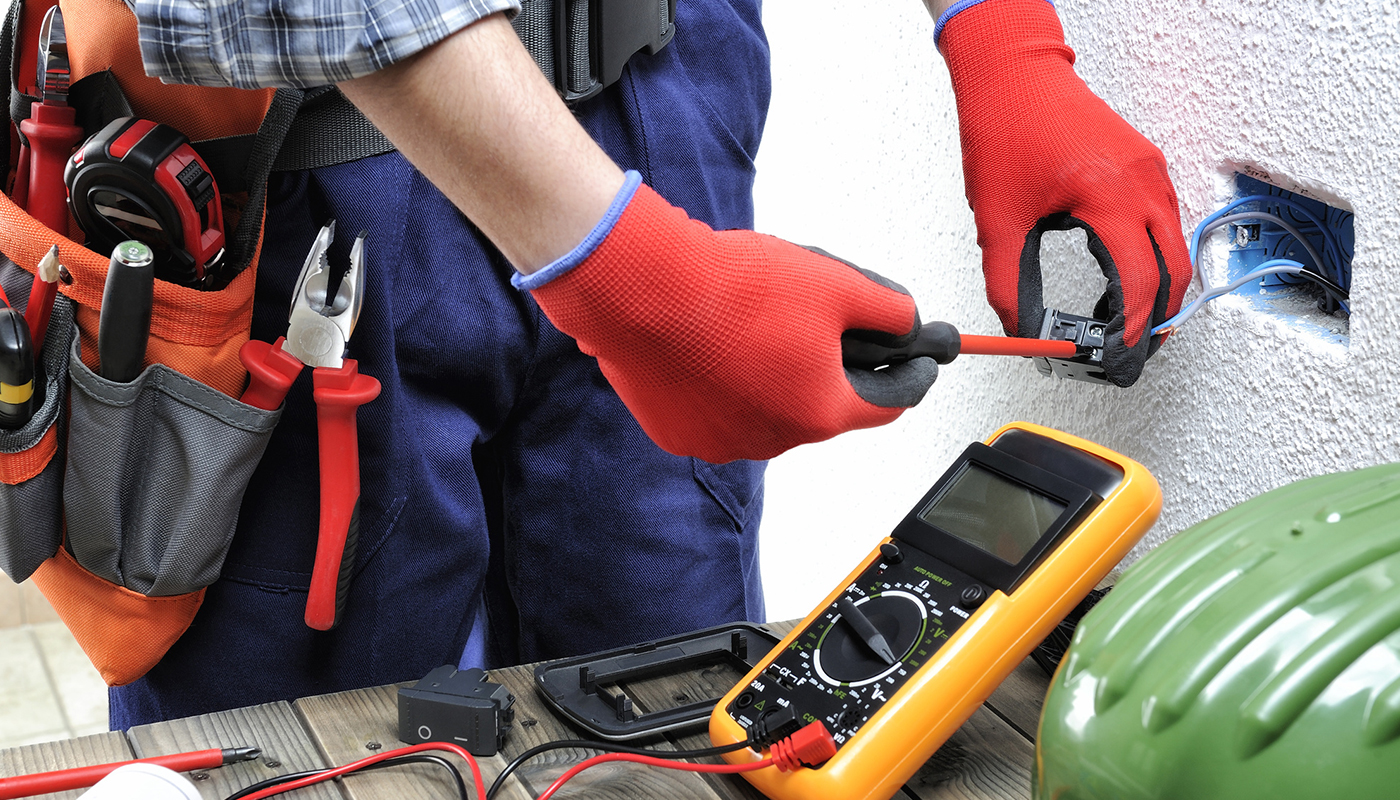 Make sure that the locksmith is working commercially.
There are significant differences between locksmiths in commercial and private households. Generally, companies need higher security, and they may be more complex and subject to certain laws and regulations. Some locksmiths work in the personal and commercial sectors, and the automotive industry that requires different skills, while others specialize. In any case, please ensure that the locksmith has experience and knowledge of the business.
When is model retraining required?
Make sure they can serve your specific business property.
The locksmith company handles various objects: office buildings, retail stores, warehouses, shopping malls, apartments, hotels, government and university buildings, etc. Make sure your local locksmith has experience with your specific commercial property and is familiar with your unique needs.
List your needs.
List your needs accurately, not just based on your current security requirements, but also in the future like the company's planned expansion. Determine whether professional locksmiths have the products and skills to meet current and future needs. For example, some companies have recoded all their inputs, but do not have the latest knowledge of high-tech systems designed particularly to secure particular locations.
What service they can offer in an emergency?
If the lock is damaged or broken, the lock must be replaced immediately outside of working hours.
Obtaining licenses and insurance.
The state requires locksmiths to obtain licenses and insurance. Ask for both to confirm that this will apply to your state and your property in case of accidents or other incidents.  Just because they are licensed it shows that they are trustworthy and professional, because they require some training and background checks to obtain a license.
Written estimate
Get yourself estimate in writing which products professional locksmiths would like to use for which work. The estimate should include such things as support calls, labour costs, parts costs, emergency service fees, and other additional costs that may apply.